Organic Aromas Starts Accepting Bitcoin
Organic Aromas®, a leading maker of premium nebulizing diffusers® for aromatherapy, announced today that the Company will formally begin accepting Bitcoin – a peer-to-peer digital currency – as a method of payment on its webstore.
The decision to embrace this new technology demonstrates Organic Aromas® ongoing commitment to incorporating innovative business models into its operation. Bitcoin is an exciting, modern-day sensation that effectively competes with traditional payment methods for consumers' business. By cutting out the middleman, buyers and sellers of Bitcoins can deal directly with one another. When using Bitcoin to transact for goods purchased online, there is a higher level of user privacy and efficiency, greater freedom, lower fees, immediate access to funds and additional protection against fraud.
Where Can I Spend My Bitcoin?
Organic Aromas® is confident that accepting Bitcoin as payment for its products is a great way for a small company to get noticed by more potential customers. In addition, the Company can get additional business from within the bitcoin economy as well.
Furthermore, it costs nothing to start accepting Bitcoin, there are no additional hidden or monthly fees and absolutely no chargebacks. With this new move, Organic Aromas® believes that by giving greater access to a global market, its products, and the people who love them, will continue to flourish.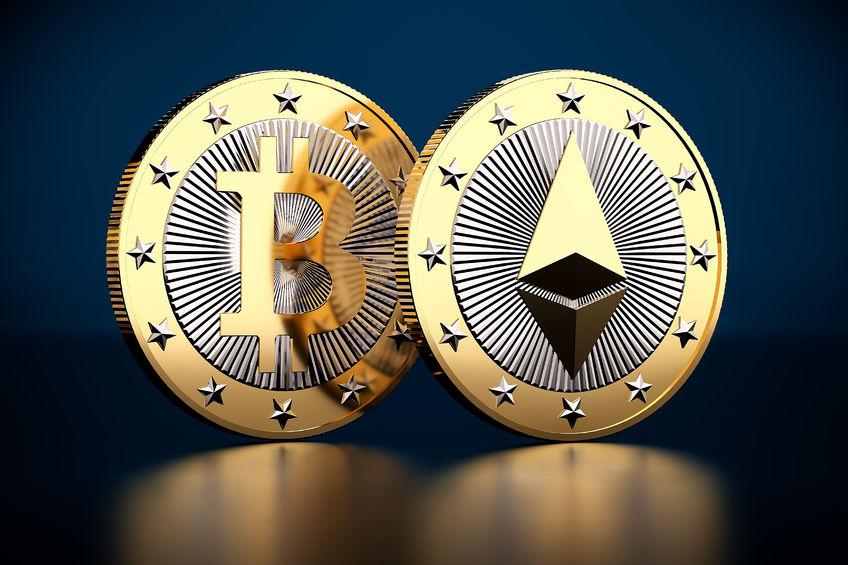 Having only recently succeeded in successfully accepting bitcoin for the first time on its website, to celebrate, Organic Aromas has decided to launch an all-new mega sale in the month of August. In addition to the usual, great discounts offered in its monthly newsletter, Organic Aromas® has decided to offer a huge, limited-time sale on all products store-wide for those who choose to transact using Bitcoin. For a few short days following this announcement, Organic Aromas will offer up to 50% off on all purchases completed with Bitcoin.
This remarkable event celebrates this new development by passing on a huge savings to Organic Aromas customers. There is no better way to reward our customers for their wonderful ongoing support and loyalty than by offering this substantial discount. Please see the following for more details:
• Sale ends August 6, 2018
• 50% Discount applies to entire store – use discount code: Bitcoin
• For Bitcoin purchases, total purchase limit $500 per customer (total value after discount)
**Any sales that use this discount code, but do not pay in Bitcoin will be cancelled and refunded
Having developed a reputation for quality and service, Organic Aromas hopes to continue to promote the best tool for quickly and effectively disseminating the fantastic aromas found in pure essential oils. With the addition of ceramic and rechargeable Nebulizing Diffusers® late last year, Organic Aromas has once again raised the bar in the industry by offering a can't-miss opportunity to get the most beautiful and powerful aromatherapy diffuser products on the market at remarkably low prices.
About Organic Aromas®
Organic Aromas® is a premium essential oil and aromatherapy brand that manufactures the most effective and beautiful aroma diffuser on the market. Using absolutely no heat, no water and no plastic this Nebulizing Diffuser® can emit a heavy concentration of scent across a large area in a short period of time. These powerful aromatherapy devices can be used to enjoy the full potential therapeutic benefits of only pure essential oils and nothing else. Control a very strong aroma, instantly and for as long as you want it.
Chad Pegura
1655 W. Fairview Ave. Ste 102
Boise, ID 83702
Phone: 1 (208) 486 2857
email: info@organicaromas.com