The Nebulizing Diffuser for Essential Oil Aromatherapy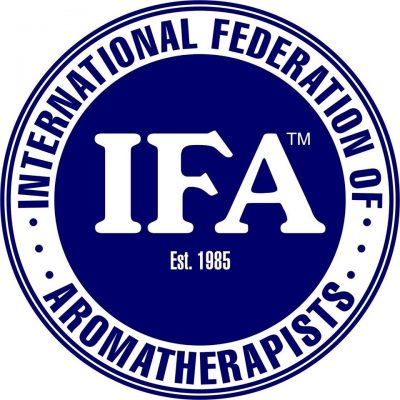 International Federation of Aromatherapy
The IFA was established in the United Kingdom in 1985 and is the world's first international aromatherapy organization who has become a leader in the professional development of aromatherapy.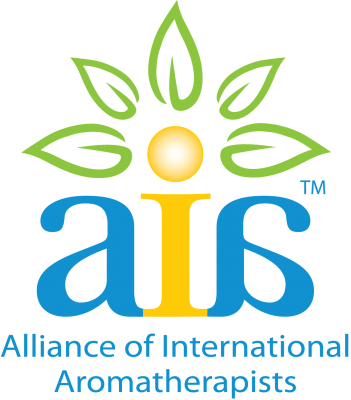 Alliance Of International Aromatherapists
The International Aromatherapist Alliance (AIA) was established in 2006 and is a non-profit organization representing aromatherapists. AIA aims to raise the public's awareness of aromatherapy and ways it's used as a treatment method.

National Association For Holistic Aromatherapy
NAHA is a non-profit organization whose goal is to expand the public's awareness of true aromatherapy. It's goal is to promote the public's further understanding and knowledge about the safety and the daily application of aromatherapy.
Blog Articles on Aromatherapy and Essential Oils
Sign up to our Newsletter
Receive an email with discounts, new product releases and
exciting articles about aromatherapy and essential oils.